We are Sustainable Better Merch
We at Sustainable Better Merch are passionate about sustainable fashion and changing the merchandise industry for the better. With a background in both the music and clothing industry we founded SBM. From the beginning, we wanted to unite these two areas, since we could see that the link between musicians and too easily getting hold of sustainable merchandise was missing.
Our goal has all along been to make sustainable merchandise the easy option for our customers. We now work with artists, bands, businesses and creatives all around the world, all of which share this common goal to be a part of the change.
We truly want to change the merchandise industry for the better, and would love for you to join us in this!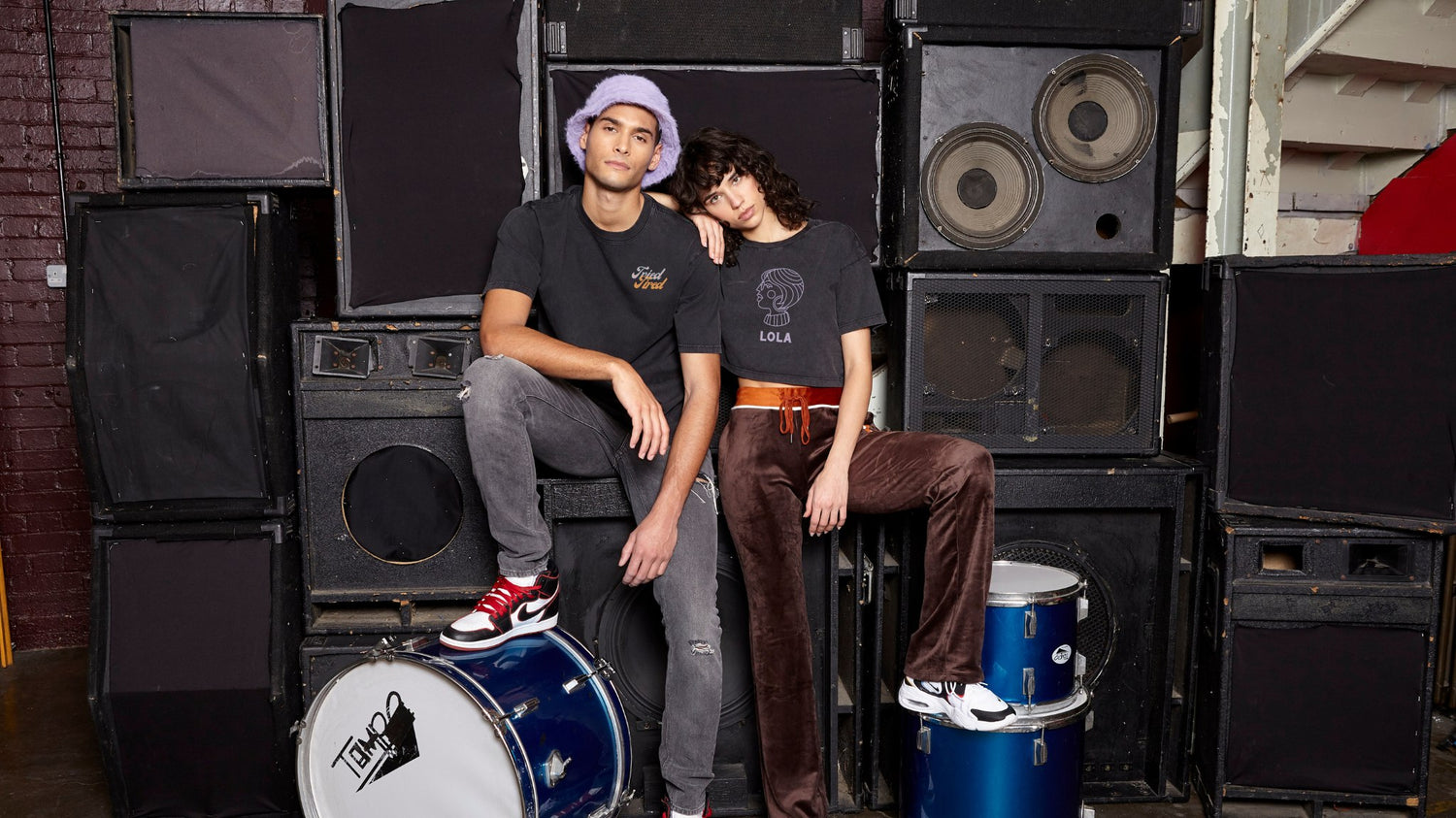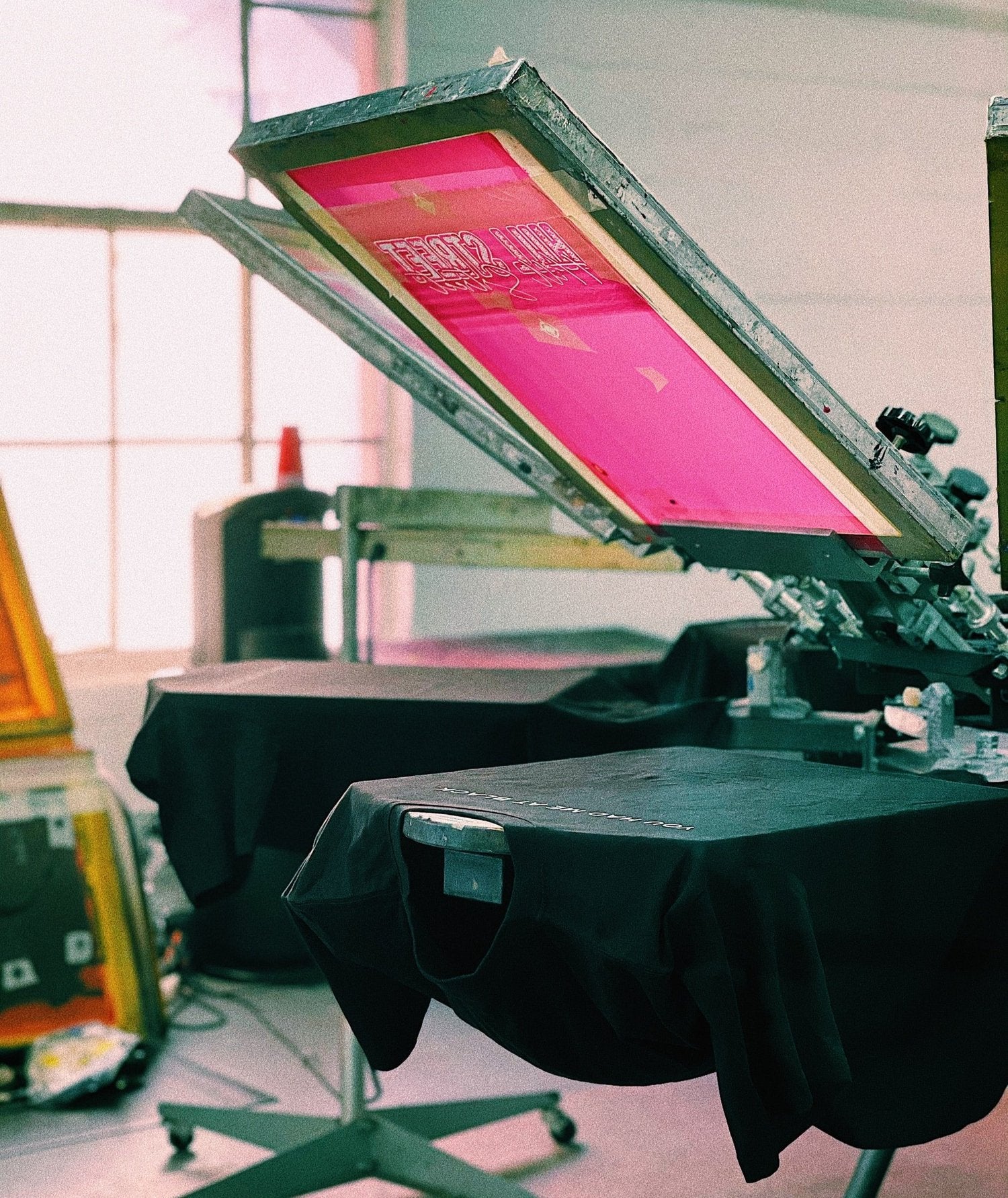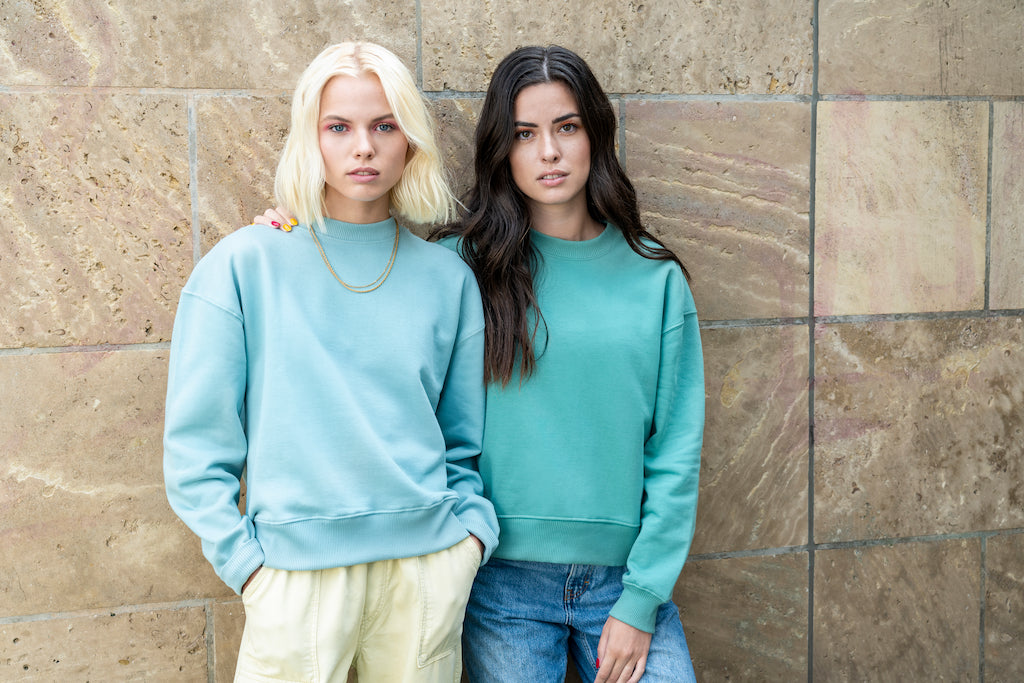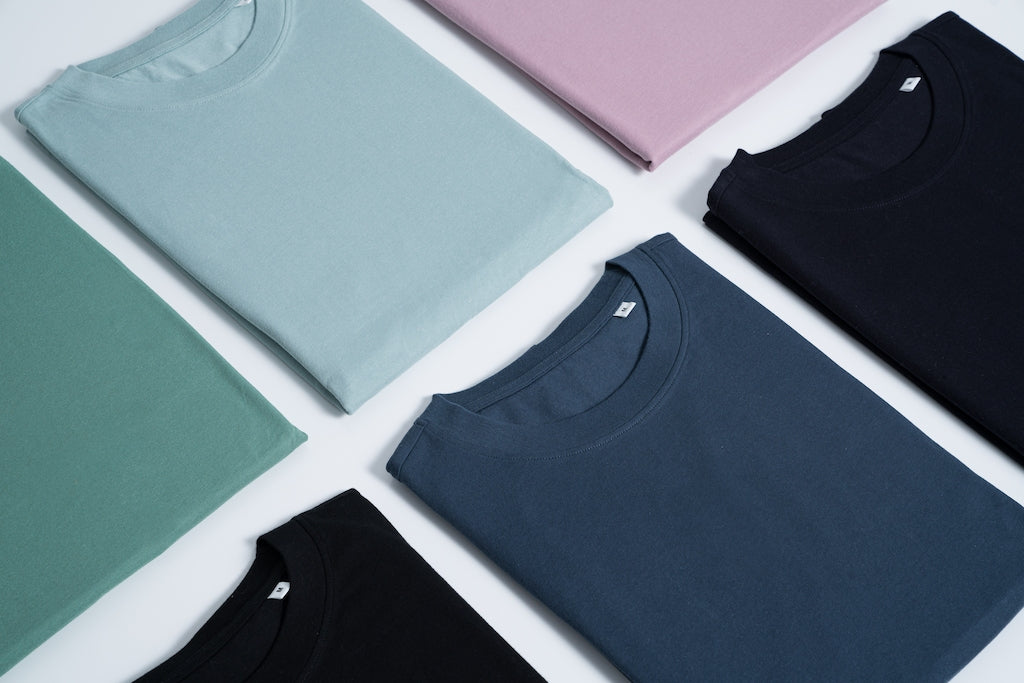 Your merch partner
Always focused on quick turnarounds, while of course keeping up the good quality, we are always here for our customers from design to delivery. You are always welcome into our showroom to talk about ideas, or through a video meet and greet.
What we can help with
Custom made website & webshop

Spotify integrated merch store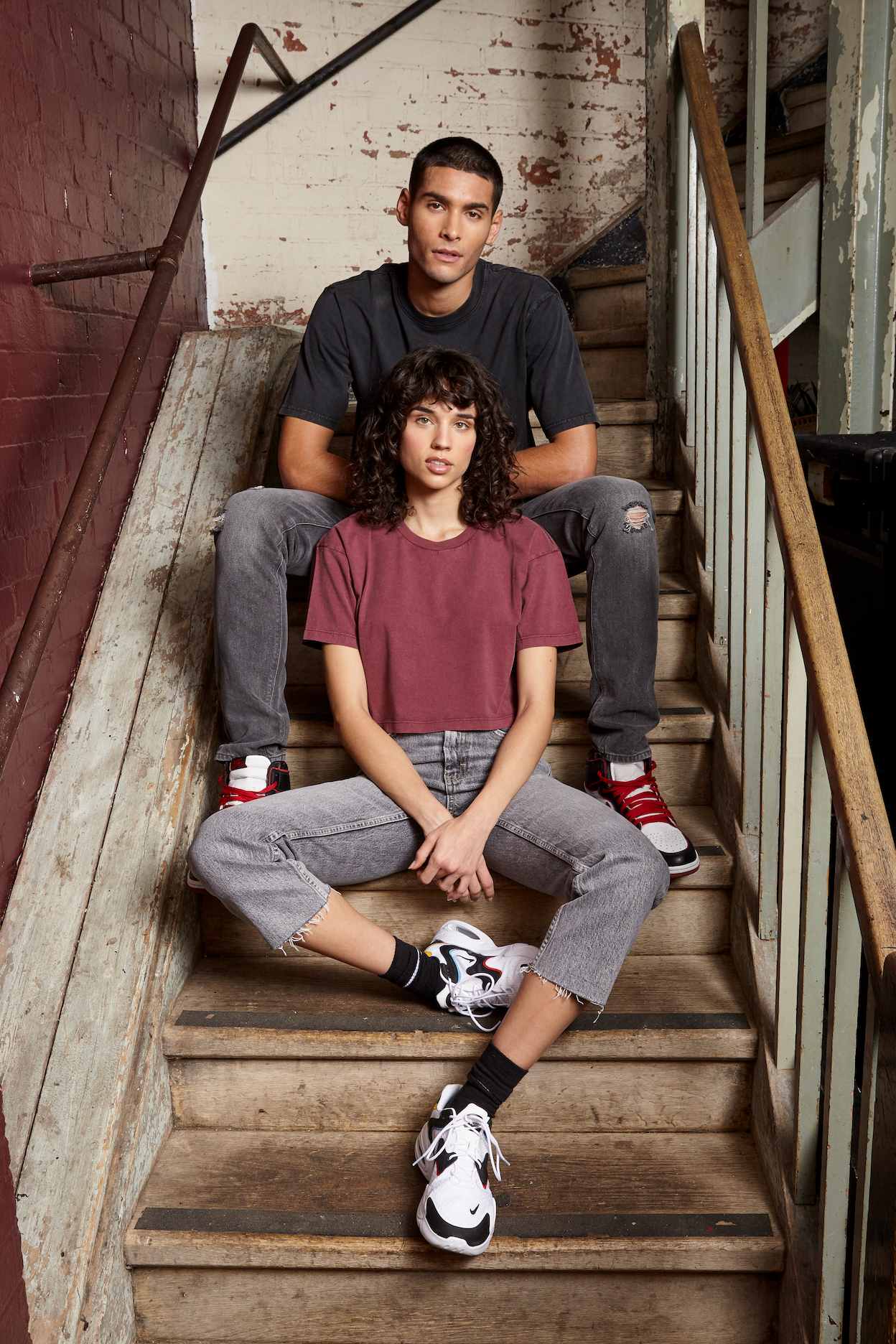 Why work with us?
The obvious arguments are that we stand for a sustainable and fair manufacturing process and together with you want to change the merchandise industry for the better. But let's look into the details.
We have both products and printing under the same roof in Stockholm. This means we can print your design completely depending on demand, regardless of whether you want 25 pieces or 2000.
We can individually pack your orders and send them directly to your customers.
We can help create websites and webshops.
We see ourselves as a full-service partner who jumps into the different parts of your merchandise process, depending of what you need help with.
We can handle all your merchandise production. From printing the actual products and uploading product images to an online shop, to order management and dispatch of orders.