For artists, musicians, creatives, brands and storytellers
Start a pre-order campaign today and sell your design. No risk, no waste.
A pre-order campaign is completely risk-free for you. We create your own webshop-page where people can order your merch for a limited time. After the end date, we remove the campaign and print all sold products. We then send out the orders directly to your customers. The fact that we only print what is ordered reduces surplus production, leading to more sustainable consumption. No risk, no waste. We only print exactly what's sold, which means fewer products made, and fewer products wasted.
Once you have a design ready already send it over to us so we can make some mockups and price suggestions. Keep in mind that the cost of printing depends on the number of colours in your design.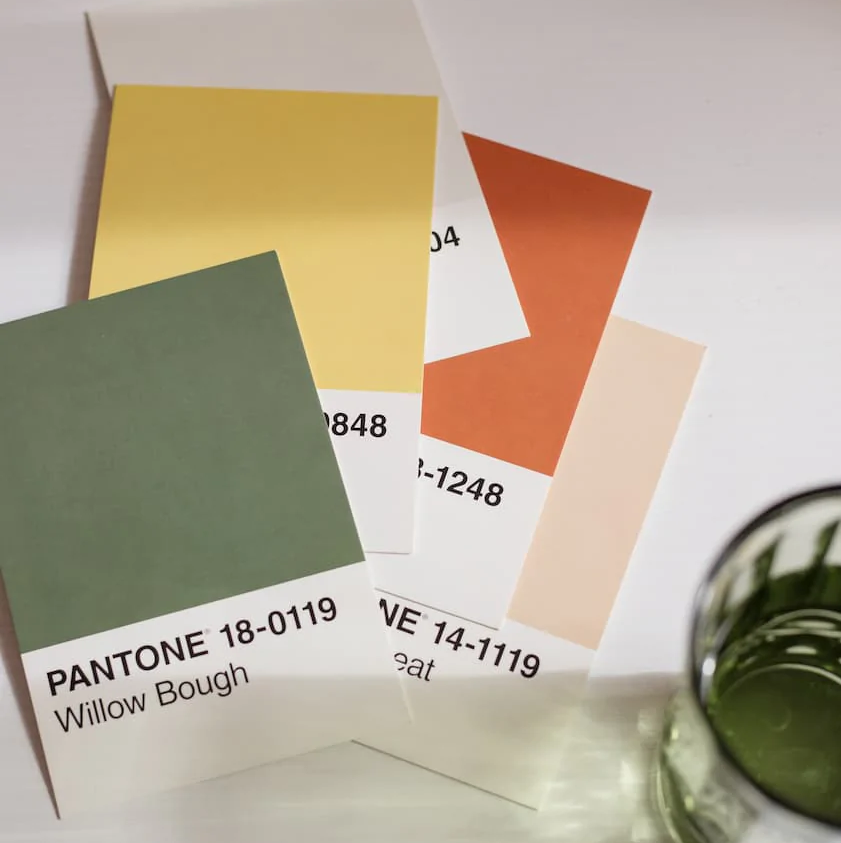 How it works
1. Your idea.
It all begins with an idea. Maybe you're a band wanting merch. Maybe you're about to launch a new business. Maybe you're a creative wanting to add your design to some fresh clothing. Whatever the reason, we are here to help you make your dreams come true.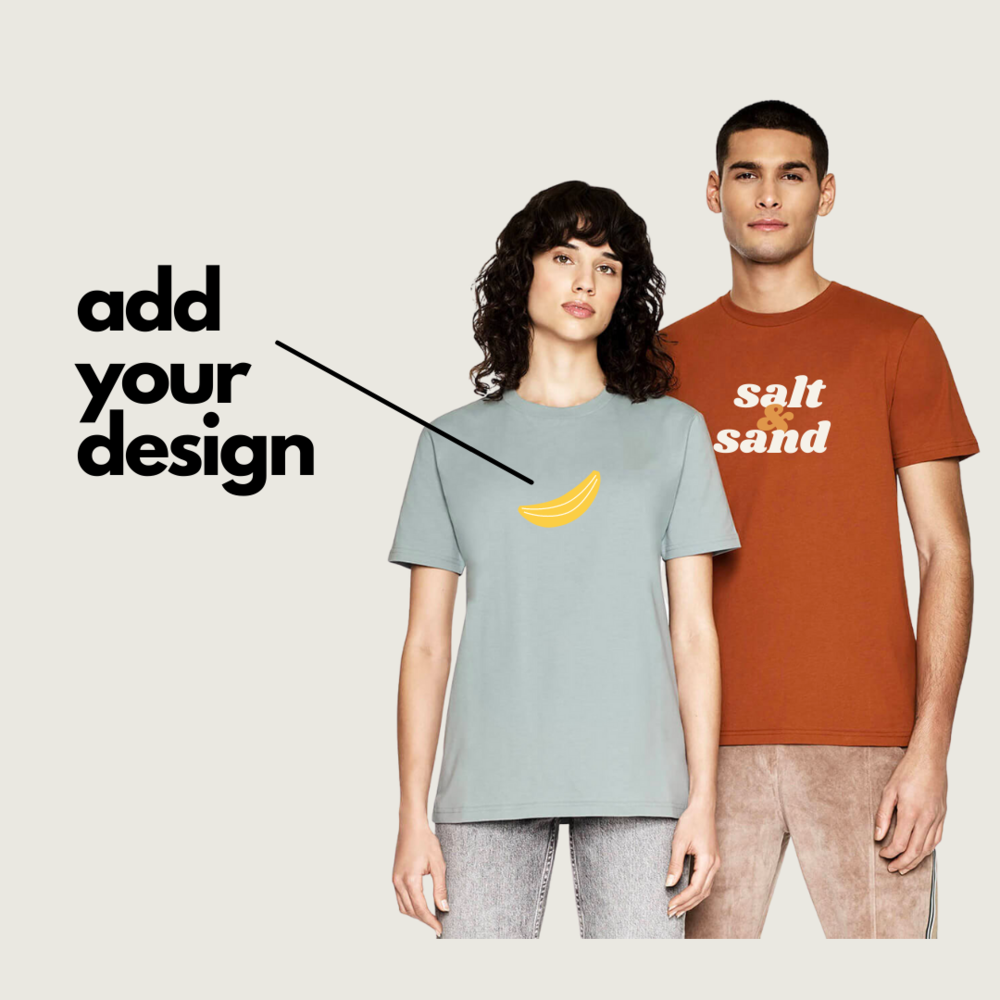 2. Add print to products.
After you have your design ready, it's time to pick your garments. We offer a wide range of sustainable and ethical clothing, a huge colour chart and size range. We will create mockups and add the product to your own personalised webbshop page. After you've set your price it's time to go live. View our products here.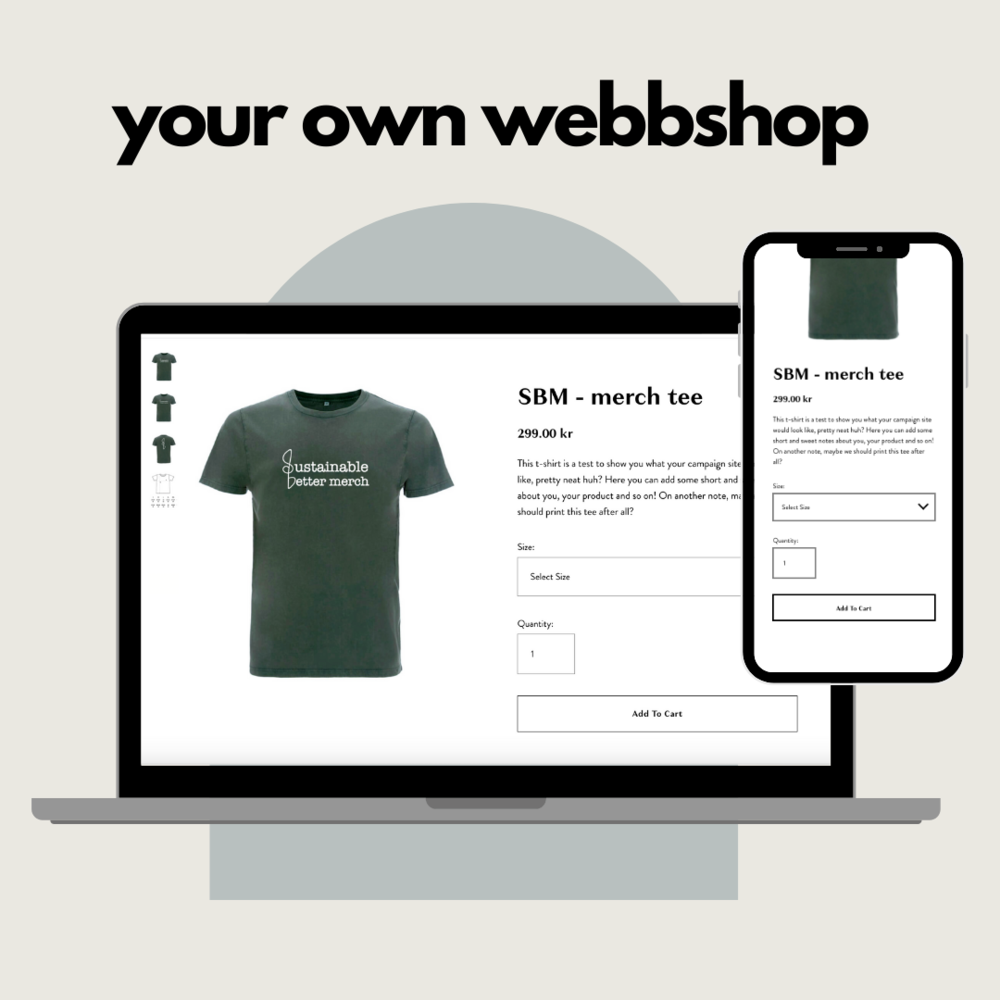 3. Launch your campaign.
You will receive your own personalised webbshop page and url so it's easy for you to spread the word. You decide the duration of your campaign, we would recommend 10 - 30 days. Share your campaign and webbshop with your followers, friends and fans. Then let the pre-orders roll in! This is an example of what your campaign site would look like.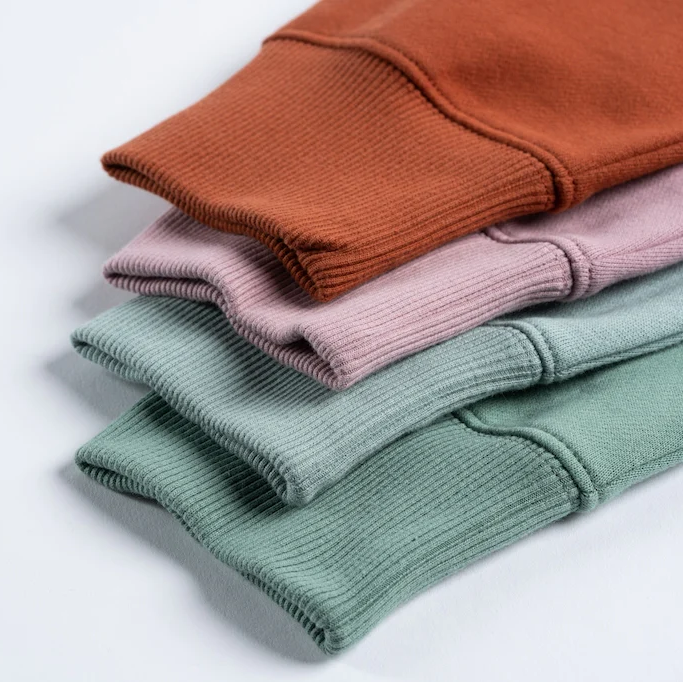 4. Get paid.
Once the campaign is over, and if you have sold over 20 pieces, we will start printing all the orders and ship them directly to your fans worldwide. We only use plastic-free shipping and compostable bags. After that, you will receive payment straight to your bank account. It's that easy!!